Fertility Food: Recipe of Fertility Boosting Breakfast
Learn how easily make fertility boosting breakfast, and improve your chances to conceive.
In my previous post, I explained why flaxseed considered to be fertility food for both males and females. Today, I will share the recipe with you. But first, I have to mention some vital info helpful in the preparation of this recipe.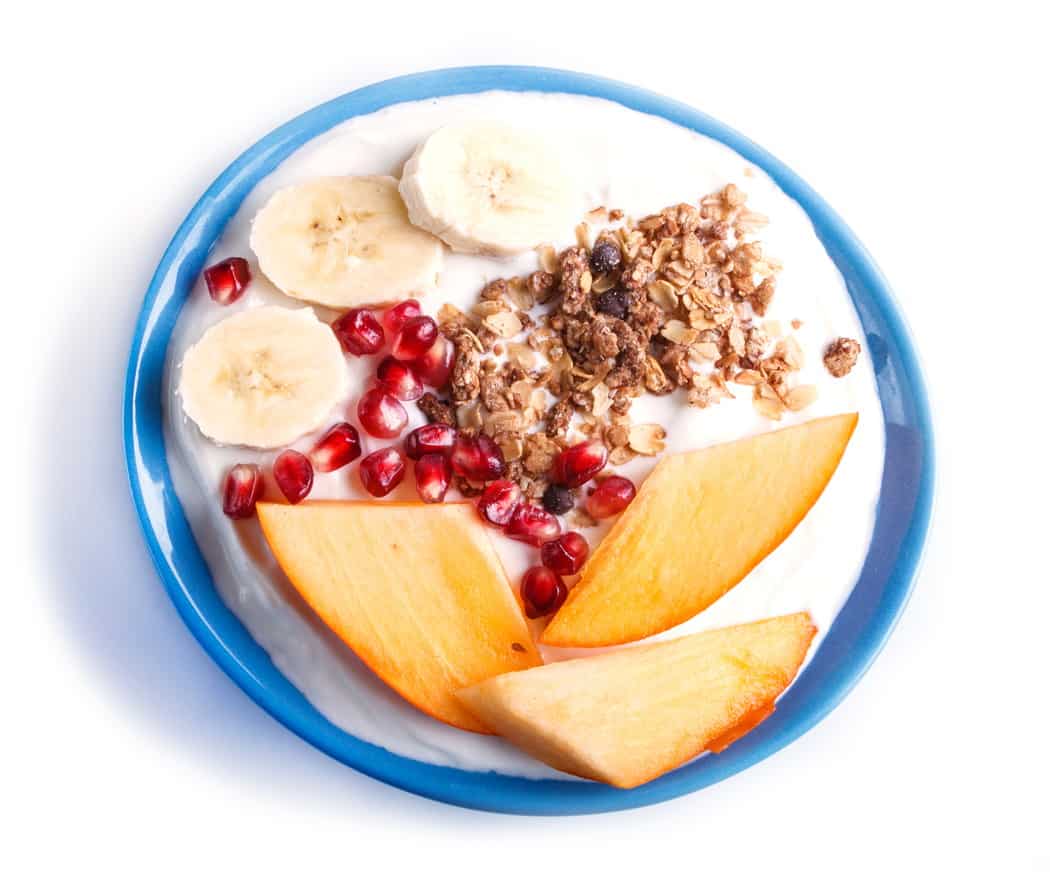 ⠀
✔️Do not buy flaxseed in the powdered form! This is because flaxseed oxidizes very fast when it is powdered, while in seeds, it has a long shelf life.
✔️To keep all the proper nutrients fresh, grind your flaxseed each time in a coffee grinder. This process does not consume much time.
✔️If you buy flaxseed in powdered form, it often tastes like a fish and smells accordingly, because Omega 3 got stale fast.
If your goal not only to eat healthily but also to be happy with the taste, keep the seeds intact till the time you need to prepare your porridge.
⠀
Ingredients
🍀3Tbsp of flax seeds – freshly ground
🍀1 mango
🍀1/2 of banana
🍀150ml of water (or almond milk, or fresh juice)
⠀
Honey is optional if your fruits are sweet, you do not need any sweeteners at all.
⠀
Preparation
Mix it all in the blender and enjoy!
It is delicious if you cook it correctly.
If despite all the effort and proper diet you still struggling with infertility, get professional help with herbal and homeopathic remedies at dariaseramd.com