BMI Calculator
This BMI calculator is specifically designed for women!
Interpretation of BMI Results
Underweight = <18.5
Normal weight = 18.5–24.9
Overweight = 25–29.9
Obesity = BMI of 30 or greater
Did you know, weight issues may come not only from your diet, but from hormonal imbalances, thyroid problems, metabolic issues, gut problems, and emotional issues? In our clinic, we successfully help to solve health problems that are causing weight issues. We use professional-grade natural remedies via 1:1 online consultations. Book a FREE ONLINE discovery session today, achieve your dreams with us!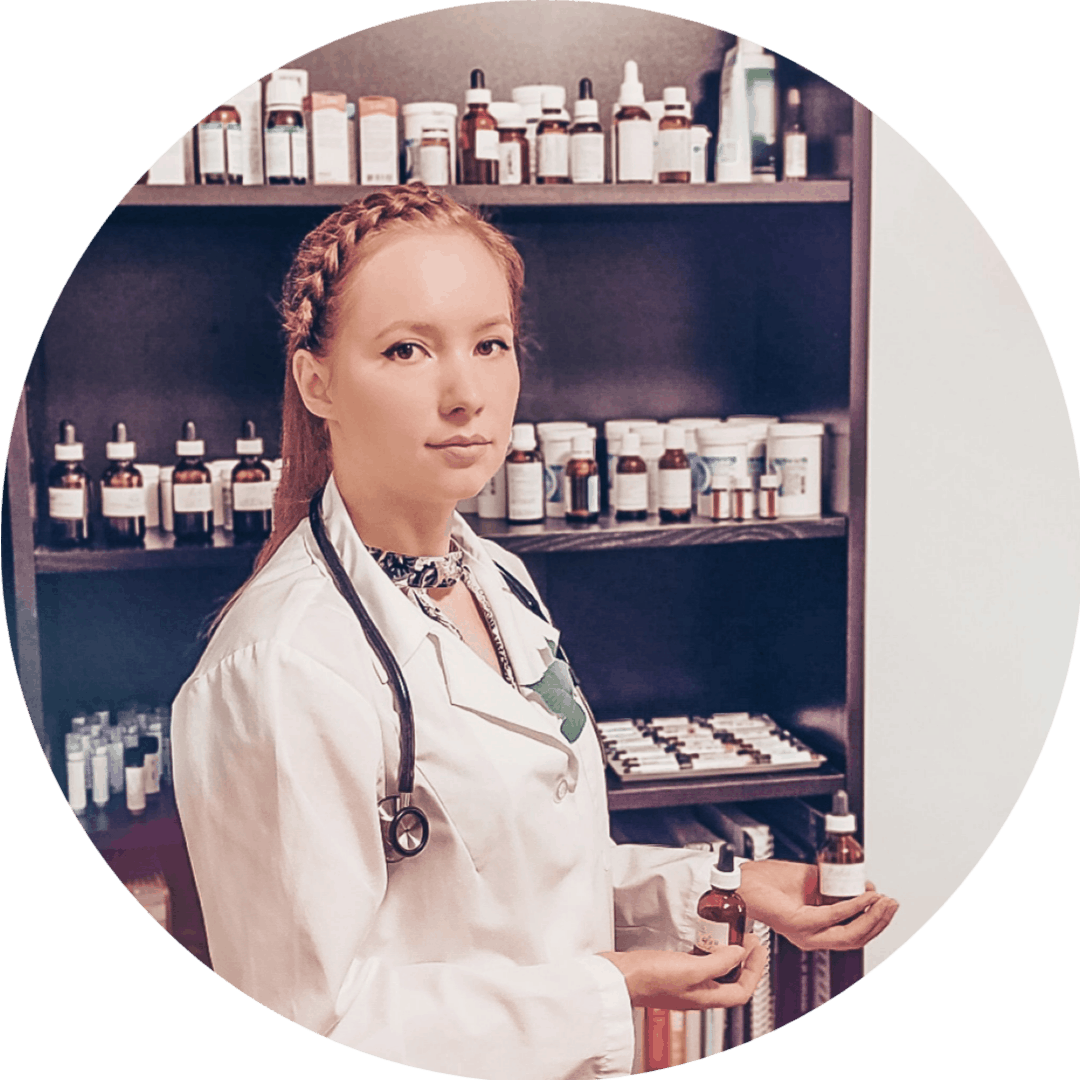 Daria Sera MD is a rare Natural Health Specialist with an MD background. She helped hundreds of people to solve their health issues by using natural remedies (from herbal to homeopathic) via 1:1 online consultations. Thanks to Daria's MD background, she puts her trust in scientifically researched professional-grade natural remedies not available over the counter.
Get freedom from various chronic diseases, solve your thyroid issues, leaky gut, infertility, loose weight, and improve your health! Book a free ONLINE discovery session today (Skype and WhatsApp).